Dr. Crowe's Mobile Veterinary Services was started to provide in-home veterinary care for companion animals in the greater Lafayette and surrounding areas. Our
unique services
allow us to provide your pets with in-home quality veterinary care while minimizing their stress and your frustration.  We bring quality, personalized, on-site pet care to you, providing convenience and efficient use of your valuable time.
For some animals, the ride to the veterinary clinic may be more stressful than the veterinary procedures done there. Our services provides a way for pets to remain at home with a familiar atmosphere, faces they know, sounds and smells that belong to them. All of this makes the veterinary experience much more pleasant, not to mention convenient.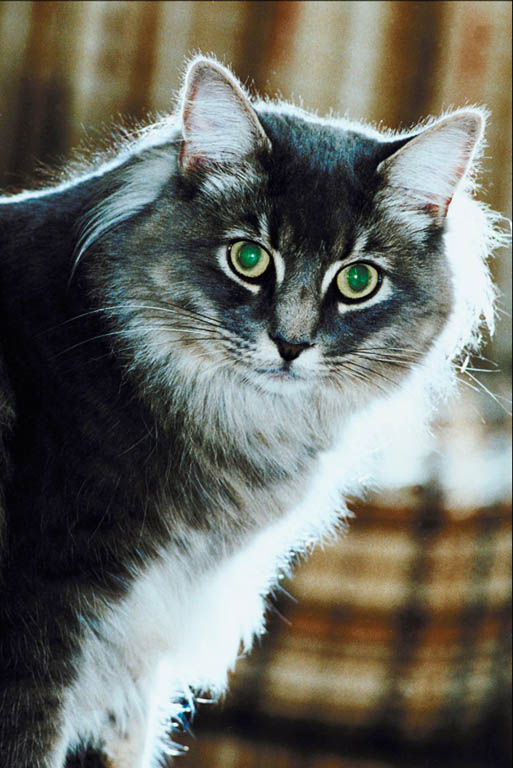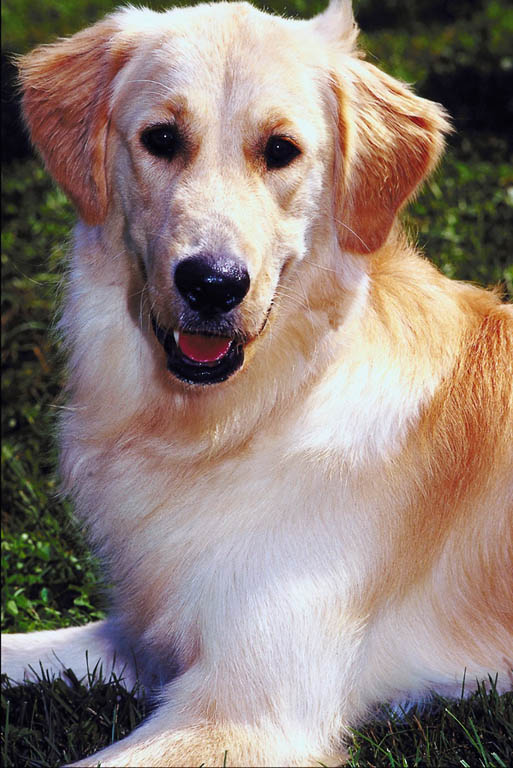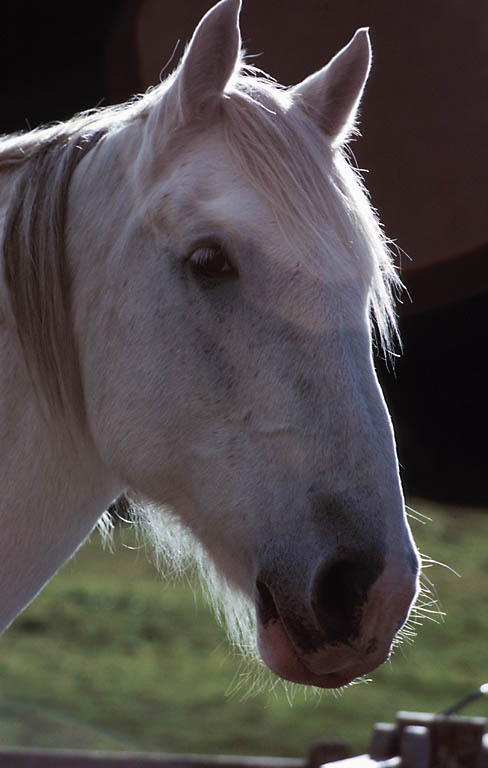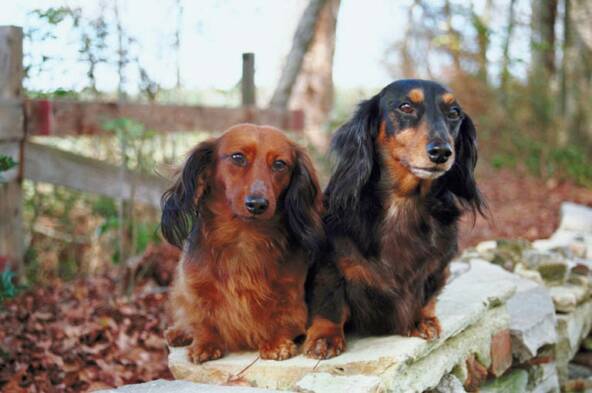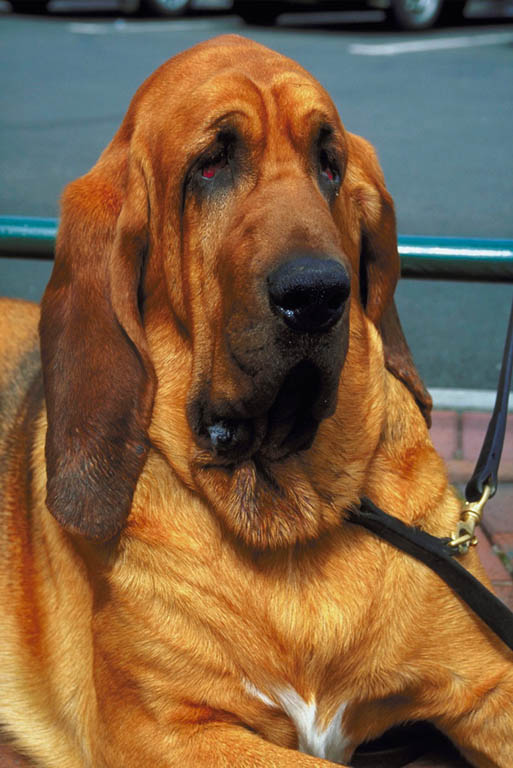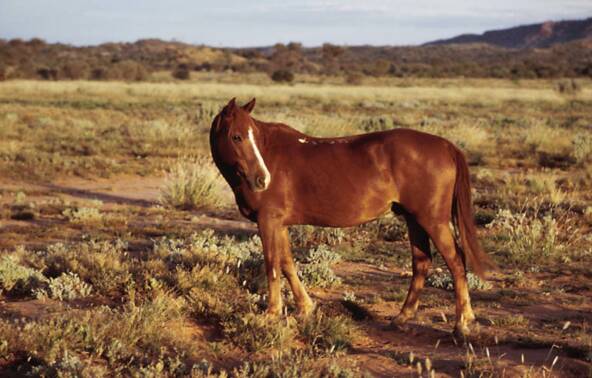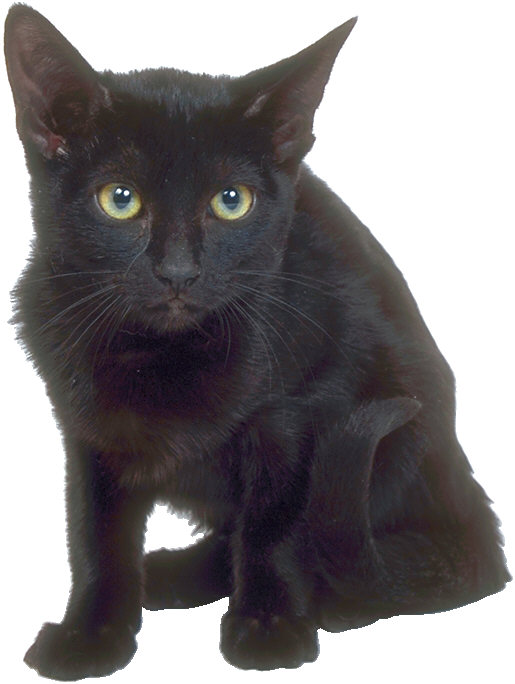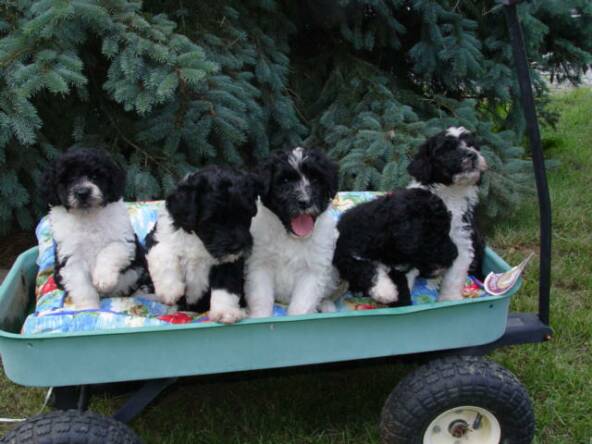 A litter of healthy and happy Portuguese Water Dogs, delievered by Dr. Crowe via Cesearean Section.  Their proud mother is Pico All, a loved member of the Tom and Vicki All family of Monticello.

Tabor Hill Mobile Veterinary Service