Our services include routine vaccinations and wellness programs.  In addition, we also offer diagnostic and treatments for minor illnesses and injuries, including lab tests.  Emergency availability is also offered, in the rare circumstance that you have a situation arise outside of normal business hours.

We also offer a wide variety of medications and advanced treatments as needed.  Please
contact us
for a complete list of services we offer and pricing information. 
Sick Animal Evaluation and Treatment

Heartworm Prevention and Treatment

Equine Exam and Vaccinations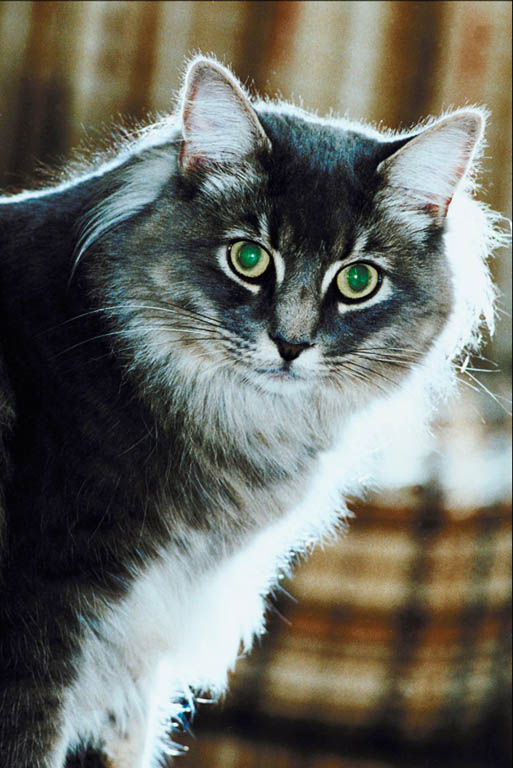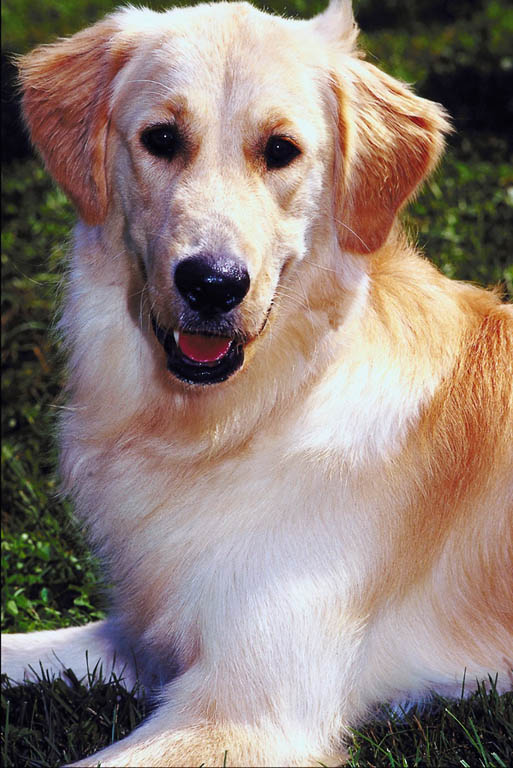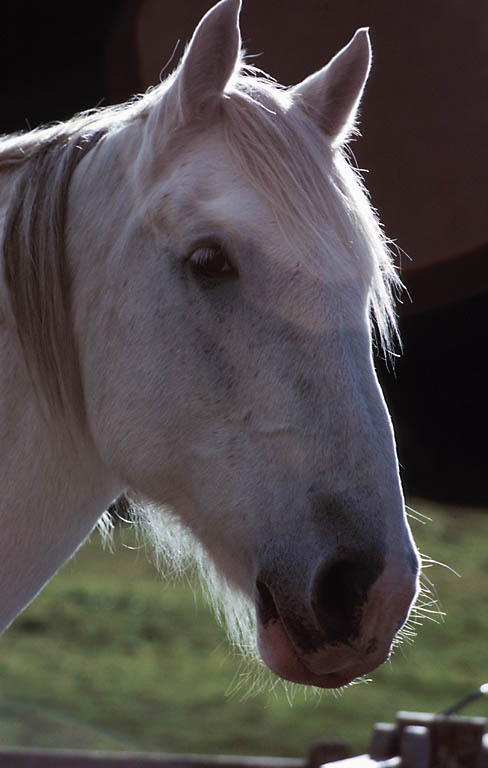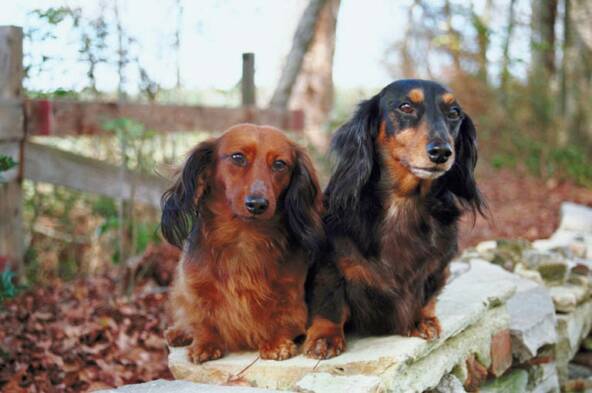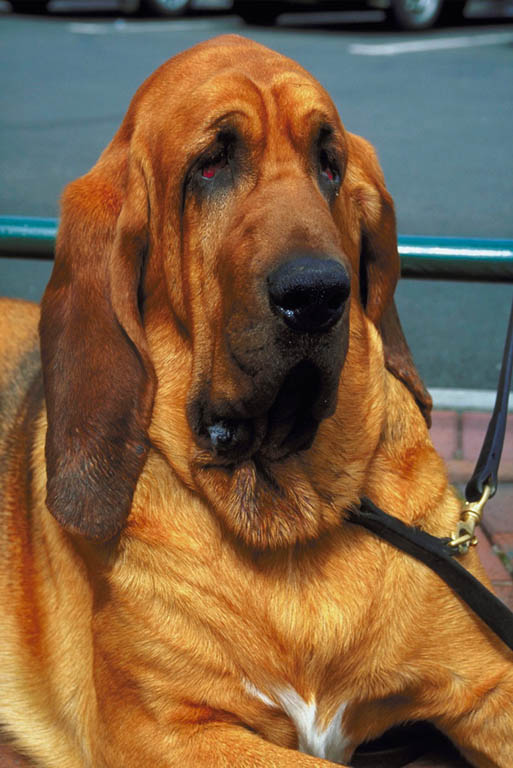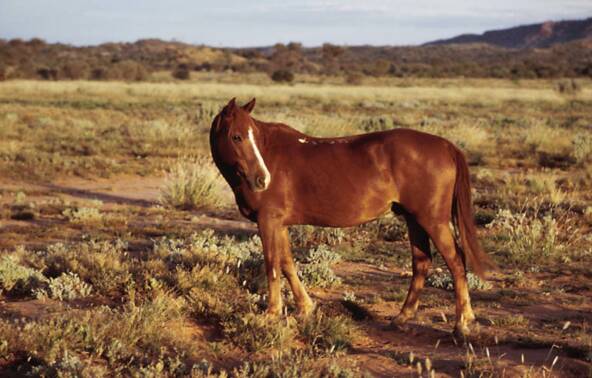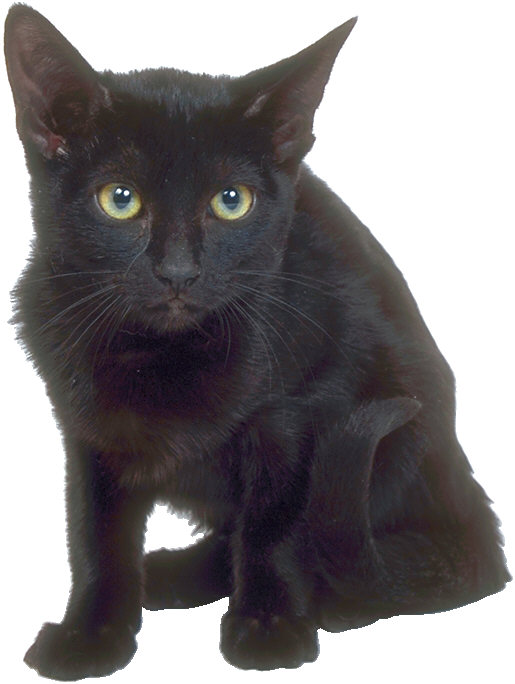 Tabor Hill Mobile Veterinary Service