Dr. Crowe has been working with my dogs and I since 2003. During these years we have experienced the normal routine wellness exams and vaccines, to emergency Caesarean section in the middle of the night, among a myriad of other things. I have never worked with a veterinarian who constantly shows his devotion to my dogs and patience with his clients. He has always followed up after a procedure to make sure all is well.

I can't say enough about Dr. Crowe and his mobile service. It is incredibly convenient for me, a breeder with multiple dogs. Staying in the comfort of their own home is much less stressful on my dogs when they aren't feeling well.

Dr. Crowe is a true professional of the highest caliber and I am thankful he is my veterinarian.

Vicki All

Breeder of Portuguese Water Dogs & Lowchens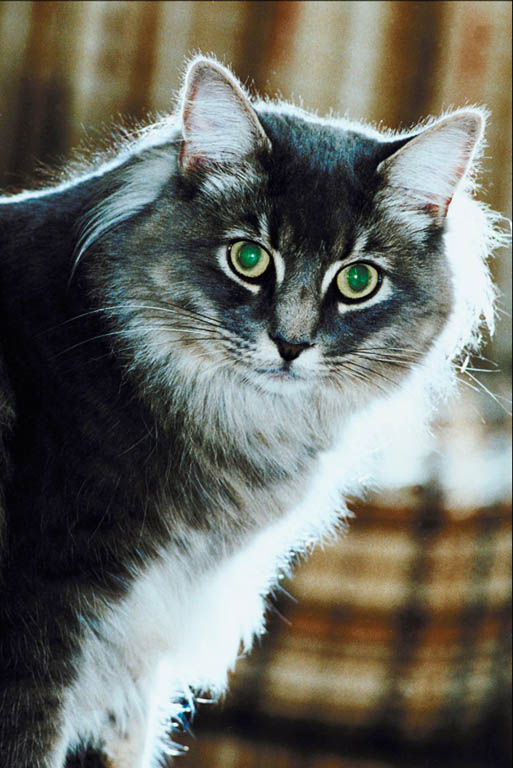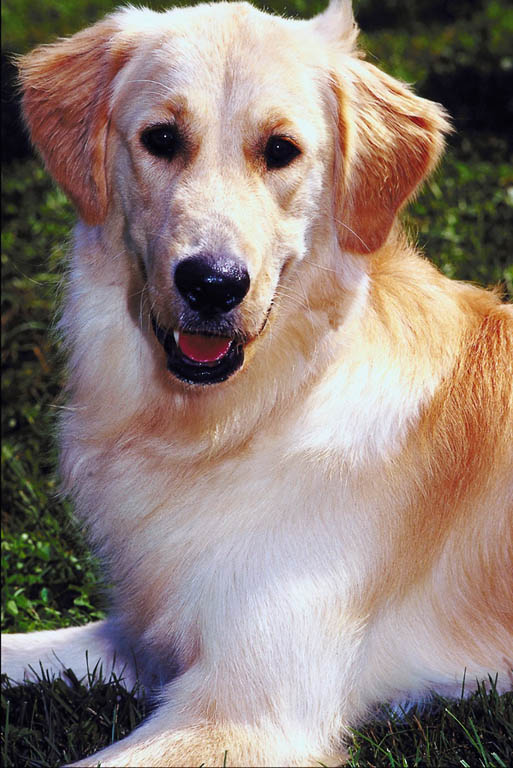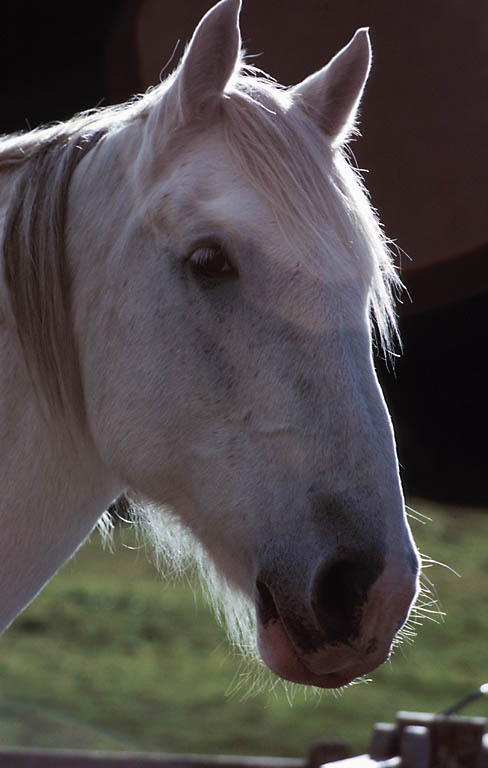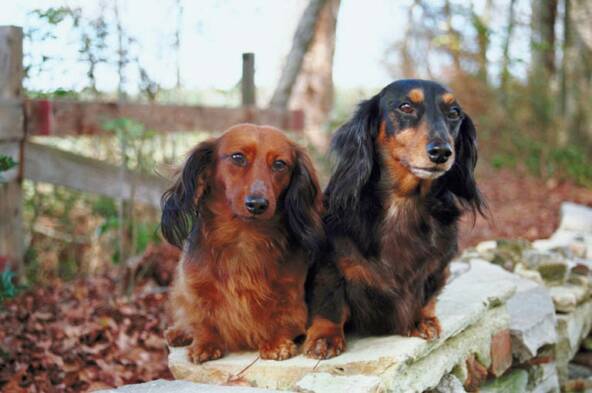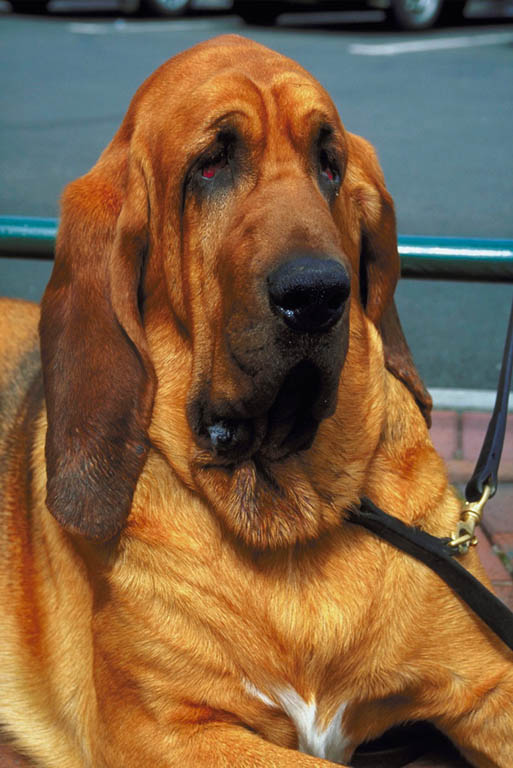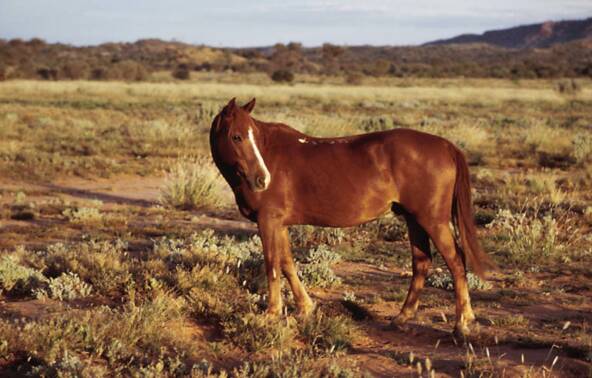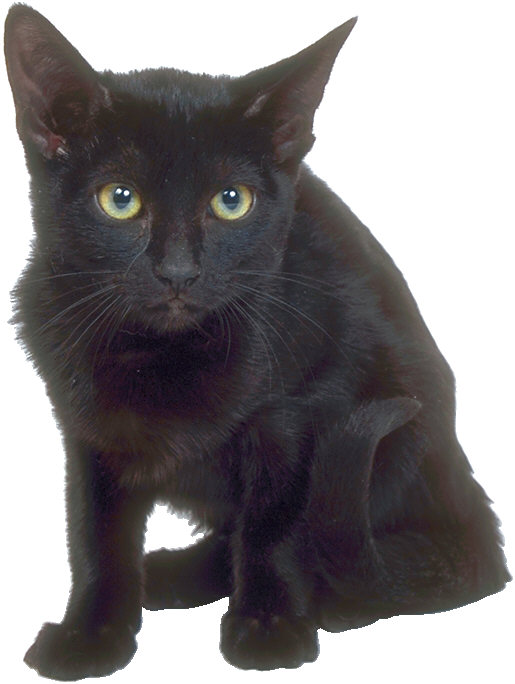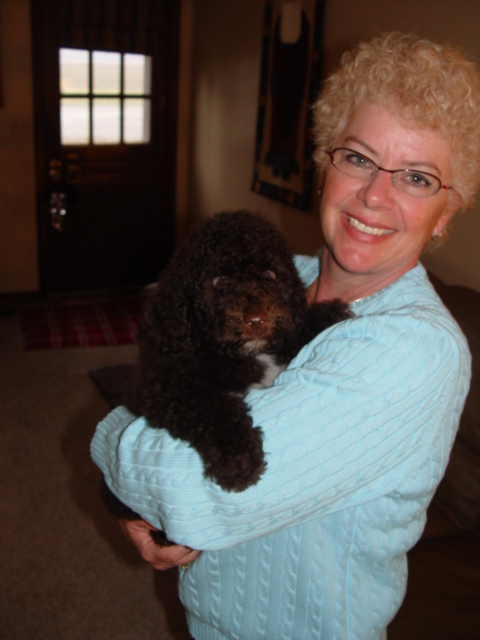 Vicki and Gable, Portuguese Water Dog

Dr. Crowe has been an amazing vet for me. He is very professional and always willing to help with anything needed. He's quick when needed and I trust all my loveable pets in his care!!

Alicia Keubler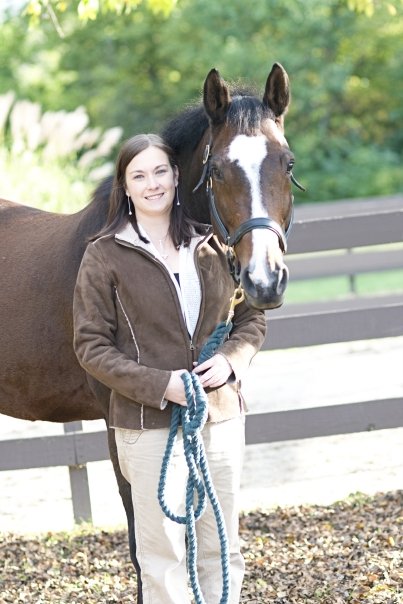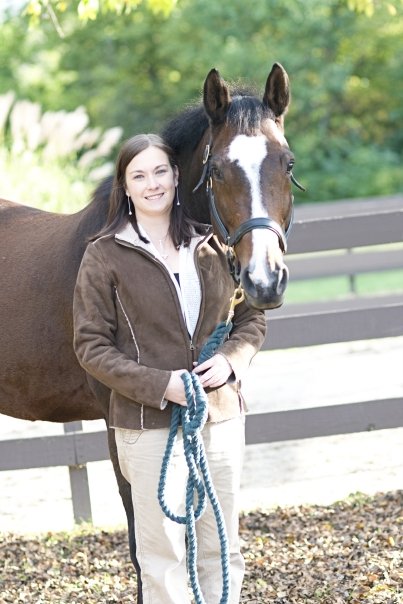 As a medical doctor, I admire and appreciate Dr. Crowe's obvious knowledge, skill, and compassion in treating our beloved animals.  I especially appreciate the way he always goes out of his way to keep us informed about results of tests and provides useful information concerning what is going on with each of our furry folks. It is not unusual for him to call or e-mail us several times to check up on the progress of one of our animals when they develop a problem. Since my wife and I both have busy schedules we appreciate that he actually comes to our house to provide care to our animals.

Derek Sharvelle, MD, FACS

Tabor Hill Mobile Veterinary Service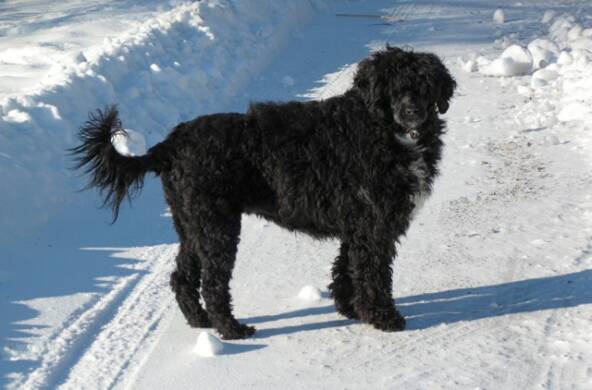 Novato Sharvelle

Portuguese Water Dog

With 2 Great Danes, it is so convenient having Dr. Crowe come to our home for vaccinations. His great personality, bedside manner, and knowledge are very much appreciated. We highly recommend Dr. Crowe to anyone with multiple pets, or who just loves the convenience of not having to travel to a clinic!
Beth Biber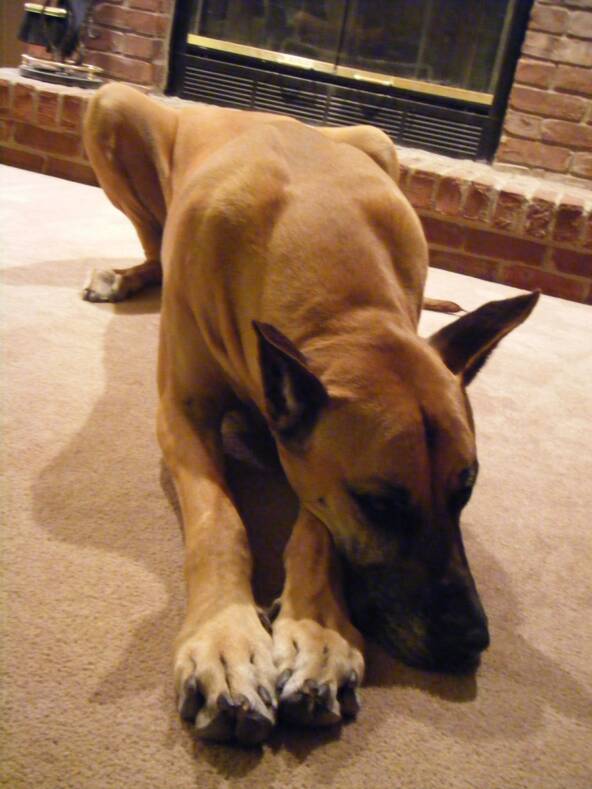 We've been clients of Dr. Crowe for several years now.  I wouldn't take our dogs anywhere else.   We breed, show and love our 5 Havanese and 1 Standard Poodle.  I appreciate that fact that Dr. Crowe listens to my concerns and questions when treating our dogs.  He goes above and beyond what most veterinarians do when treating their patients.  He's never failed to check on them after being treated.  He's never failed to respond to my calls or emails.  His patients are his first concern. 

We've had two serious health issues with a couple of our dogs that Dr. Crowe has treated or referred us to Purdue University for treatment.  Each step of the way Dr. Crowe has been there not only for us but more importantly for his furry friends.  He's gentle, compassionate, dependable and most of all he loves them.

My husband and I are blessed and feel very fortunate that Dr. Dan Crowe is our Veterinarian who takes care of our beloved family members.  He truly is "the best of the best!"

George and Debbie Graves and gang

.